Our Bespoke gin service allows for businesses small and large to create a white label gin personalised to you specifications.
We work with you 100% of the way to ensure your completely satisfied with the finished product. Our extensive knowledge of the gin and spirits industry means nothing is off limits. We produce small batches of 50 using small copper pot stills.
We find the best way to show you what we can do is to show some examples of the products we have done for customers.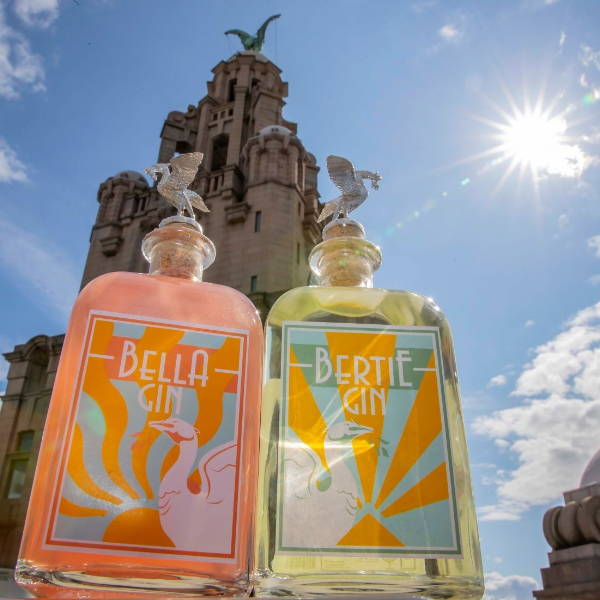 Royal Liver Building
Royal liver building came to us wanting a completely bespoke product they wanted complete control over designing to capture the iconic building. We helped them with choosing a designer for the label through our many different contacts we have developed over the years and went about crafting a gin with them.
After multiple gin tastings and many recipes later we decided on three recipes to go with. The reason we love this product so much is because of the bespoke stopper that was commissioned for this product.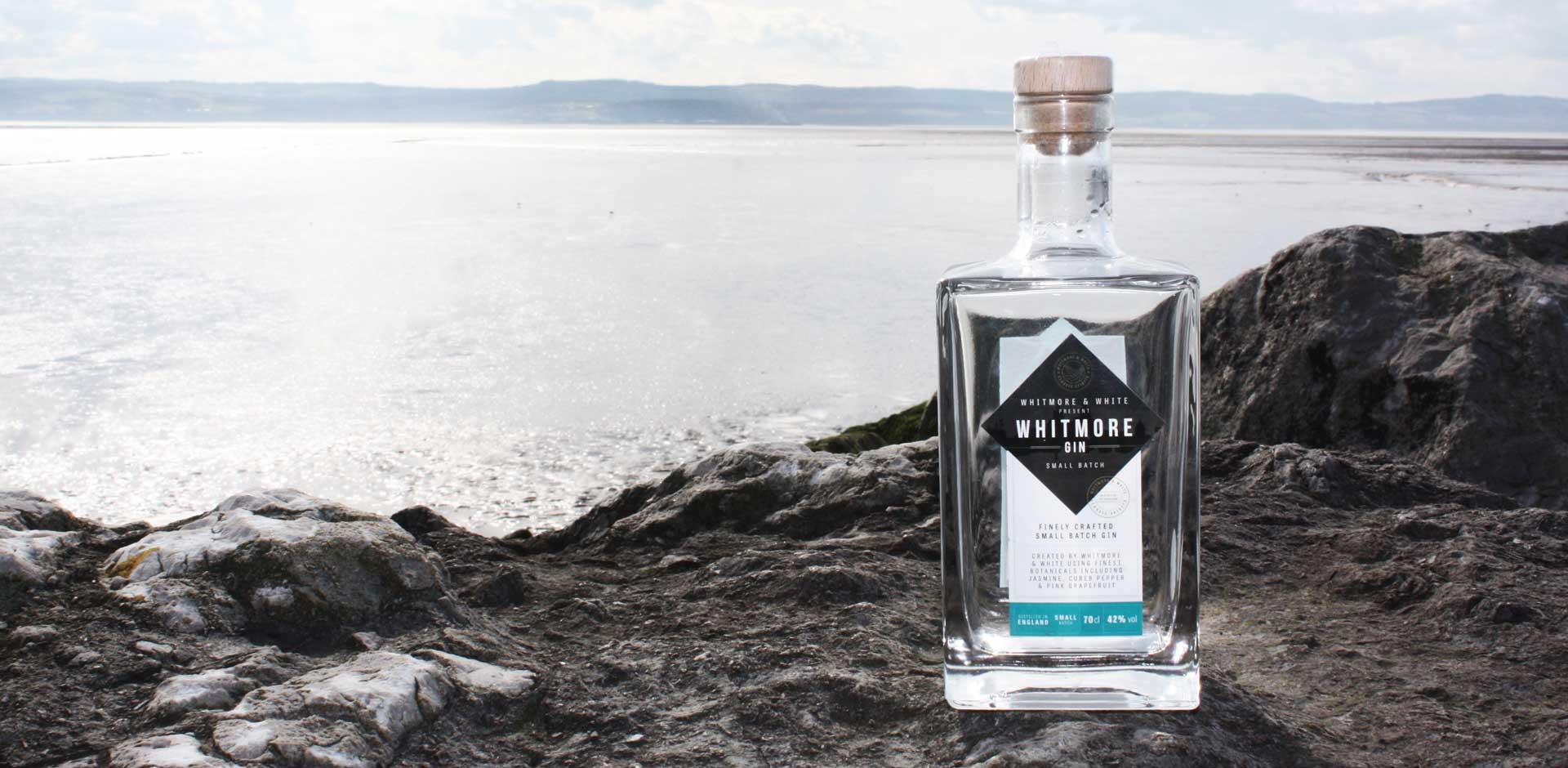 Whitmore and white
W&W approached us wanting a bespoke service, they made it clear of what they wanted from the start of the process. They had already sourced bottles and produced the artwork for the labels. All they had left to do was work with us to create their gin. With their knowledgeable staff we created a well-balanced London dry that has been selling for over 2 years.
Sapper gin
Through our army connections we were approached by Sapper shop to deliver a personalised gin for their serving and non-serving Royal engineers. Our head distiller was happy to go and do a tasting for them so they found a flavour combination they all enjoyed. We worked together to develop a label however, we had to work with restrictions to what we could put on the labels due to the nature of the product. We are extremely happy with the way Sapper Gin has came out and it continues to be one of our favourites.
Thanks!
This field is required
This field is required
This field is required