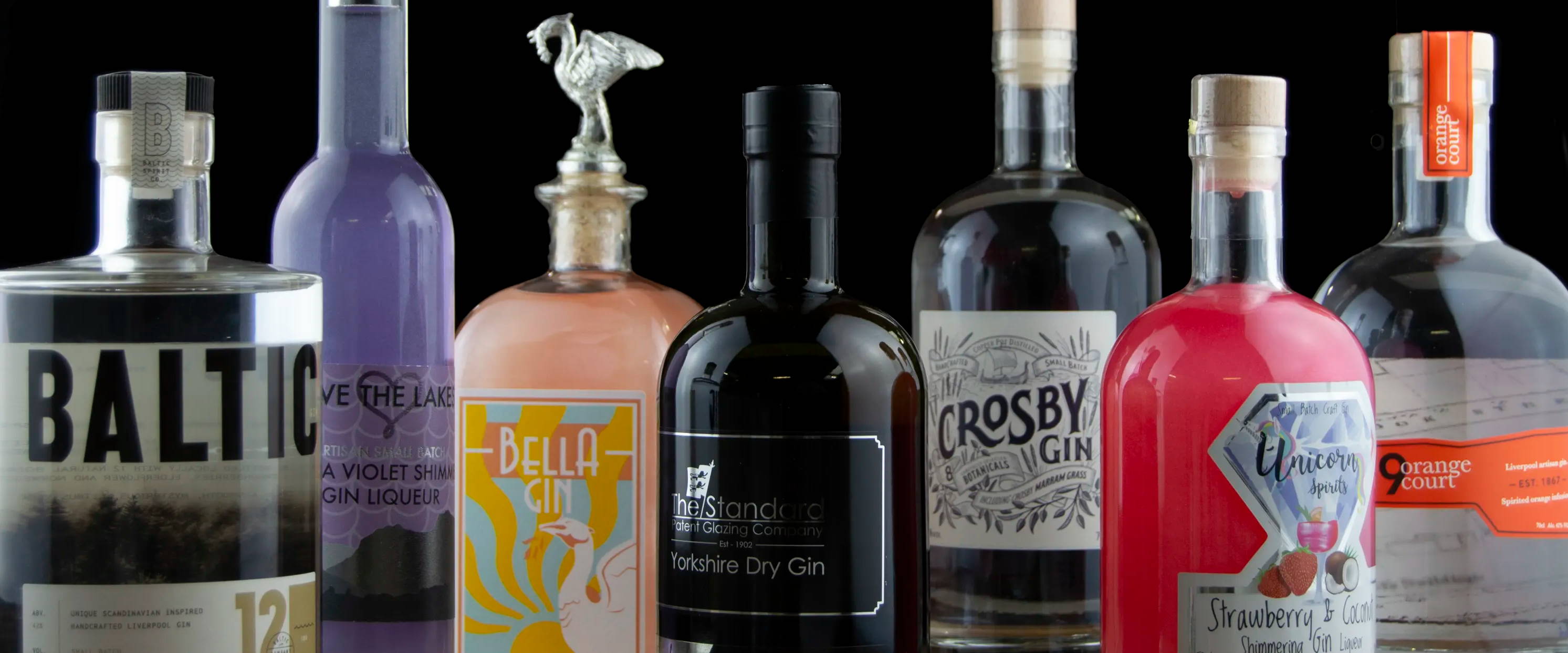 ---
Our Bespoke gin service allows for businesses, small and large, to design the perfect gin for them according to their own specifications.
As a white-label gin manufacturer, our extensive knowledge of the gin and spirits industry means nothing is off limits. We can produce any batch size of your bespoke gin you require, ranging from 1 case to 5000 cases.
The information below gives you an insight into how simple it can be to get your very own bespoke, white-label spirit. Don't just take it from us - read through the extensive range of testimonials below from our wide variety of clients below and allow them to convince you.
Contact:
Claire: claire@handmadegin.com
Lloyd: lloyd@handmadegin.com
Telephone: +44 151 334 9784
Or alternatively fill out a quick contact form and we will respond as soon as possible.
Thanks!
This field is required
This field is required
This field is required
A wide selection of bottles in-stock and available to order:
Gins are available in any reasonable volume, with the most popular being 70cl or 50cl bottles and 5cl miniatures.
We have excellent relationships with bottle suppliers which allows us to quickly and cheaply source bottles that aren't in stock.
The adjacent pictures showcase some popular bottles that have been used in the past.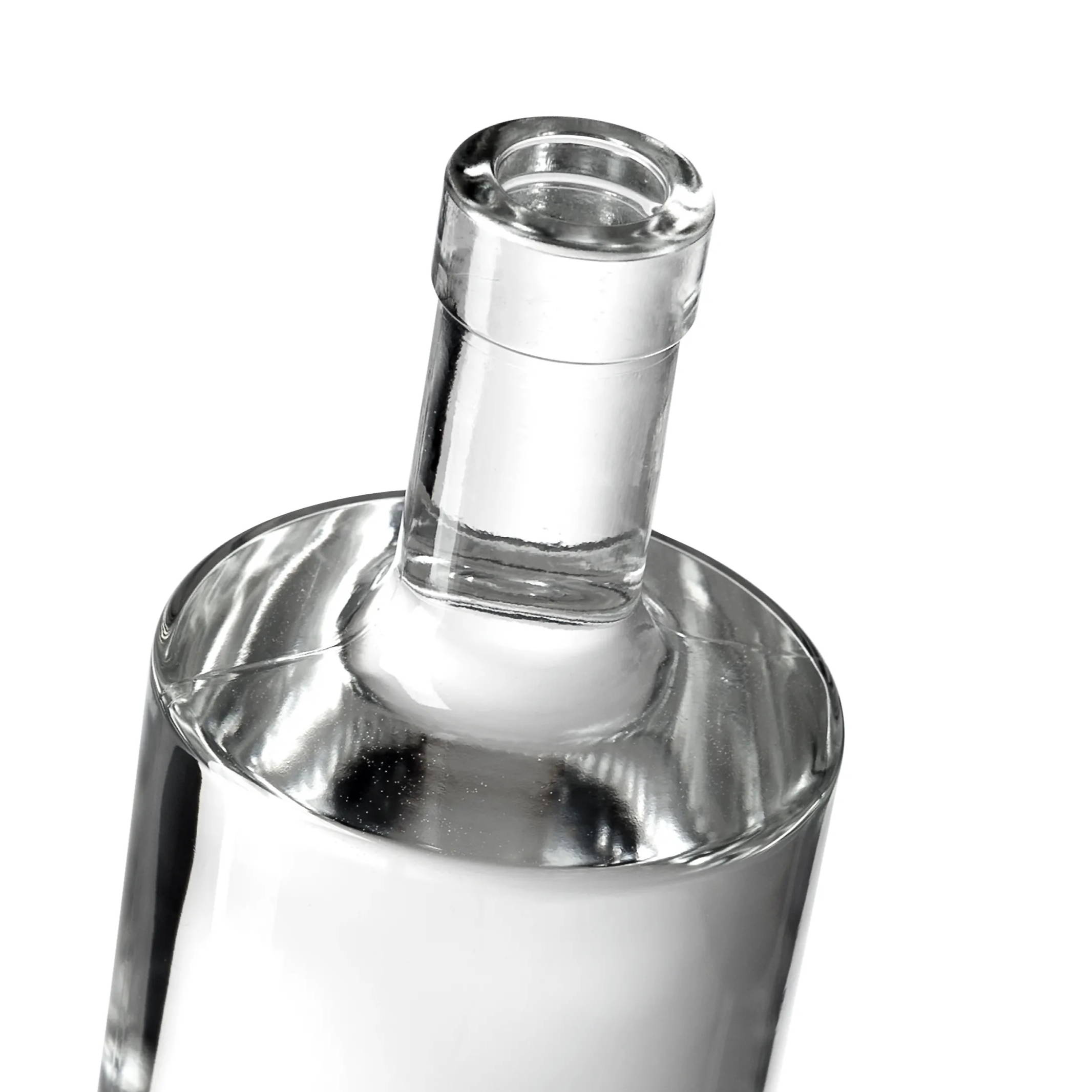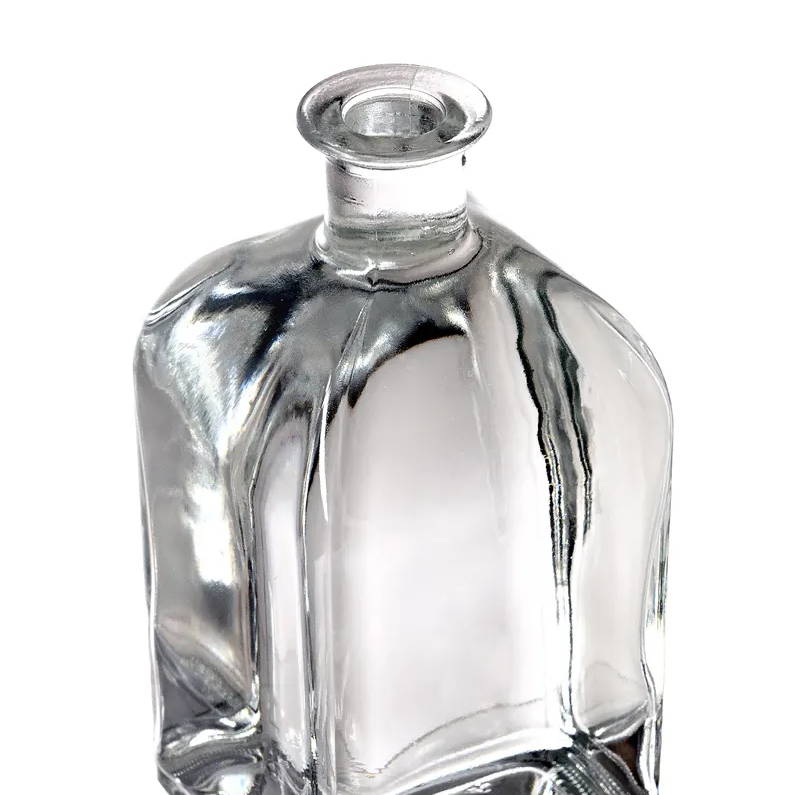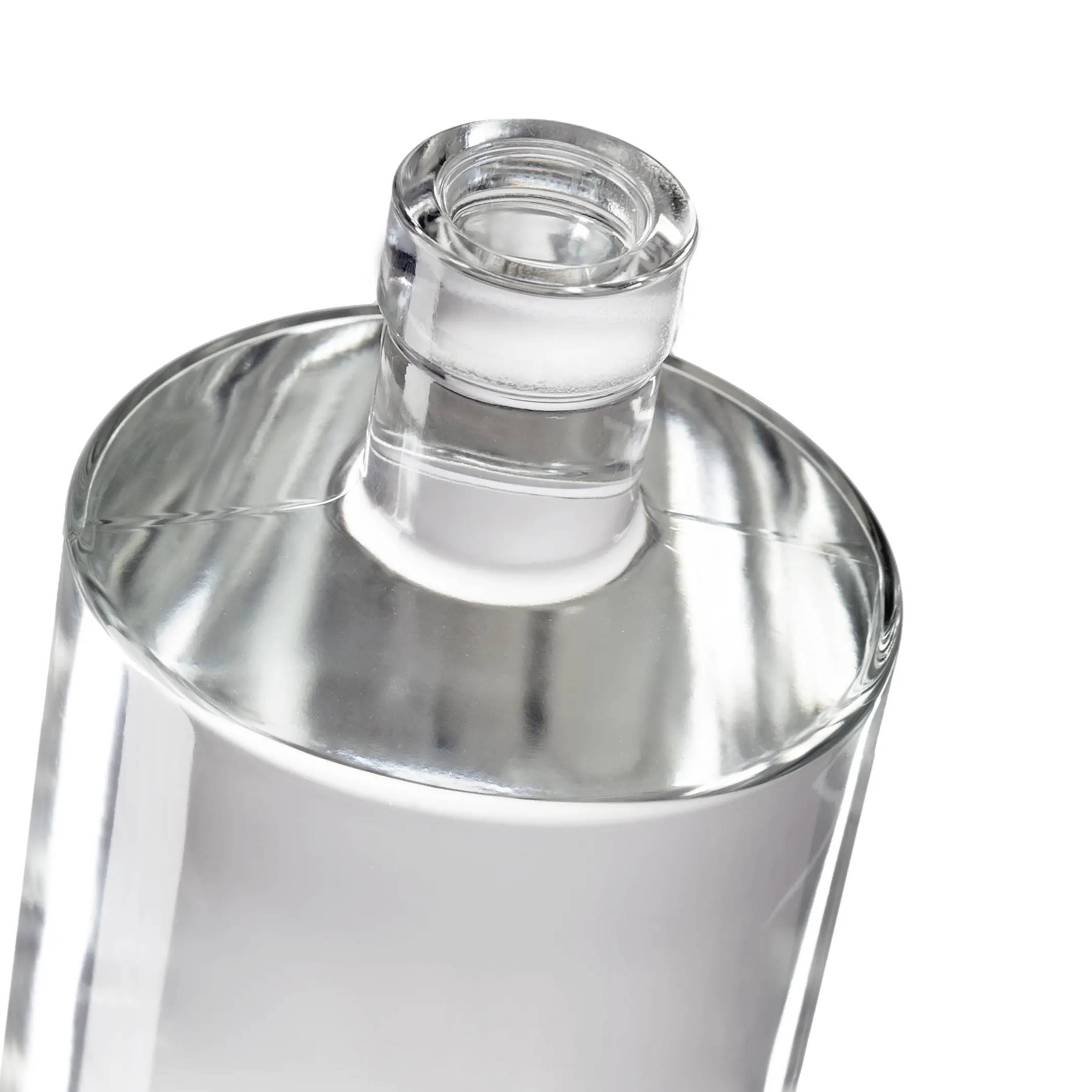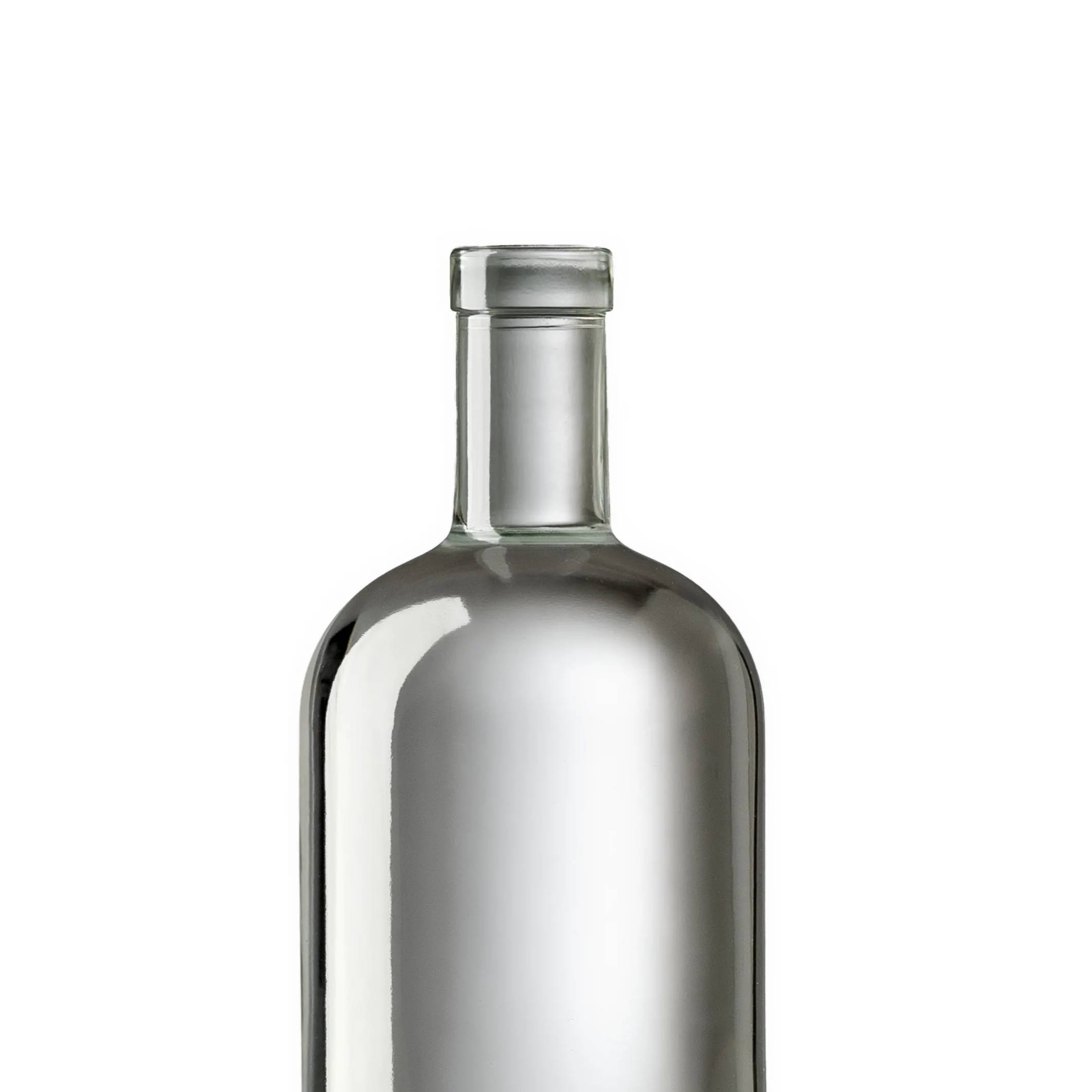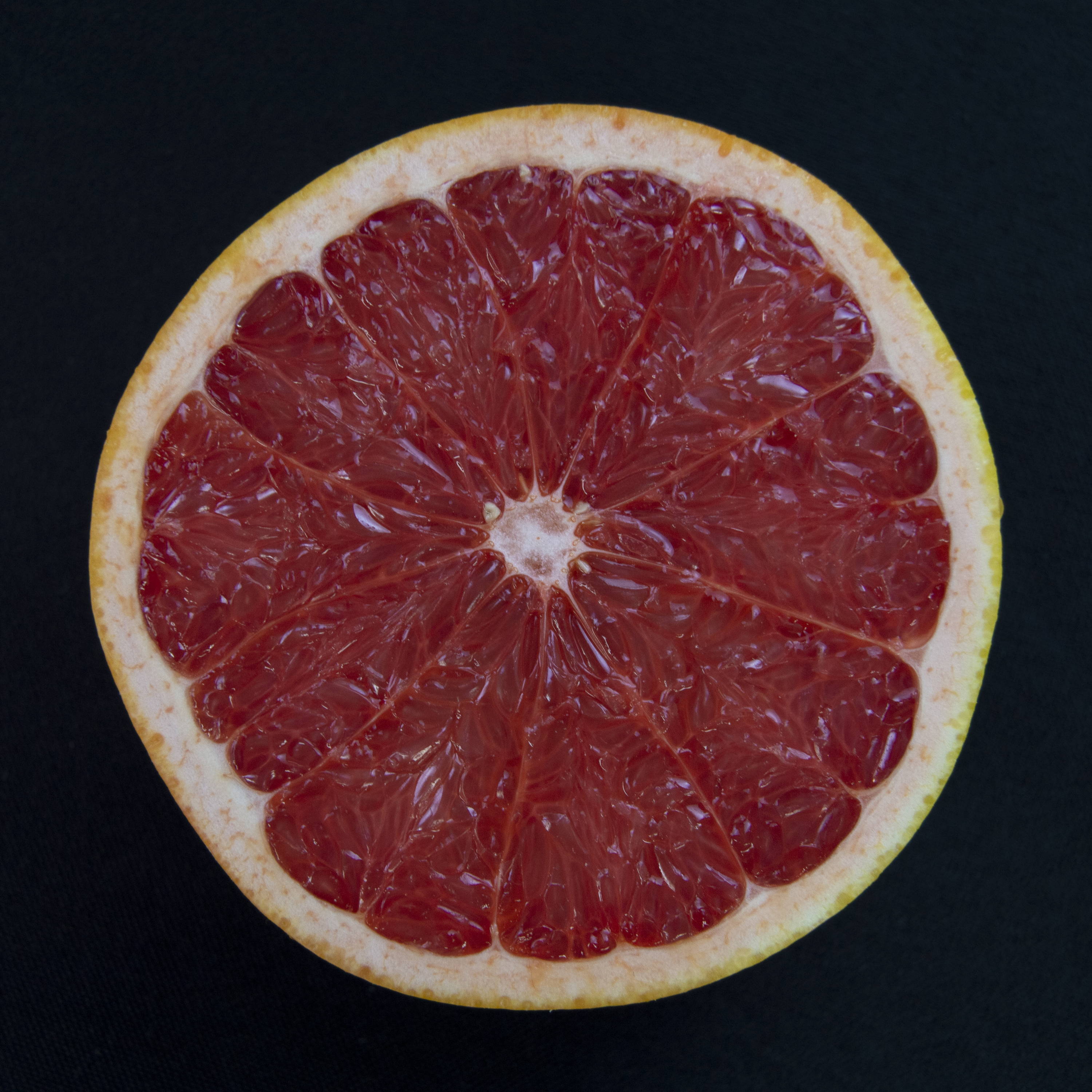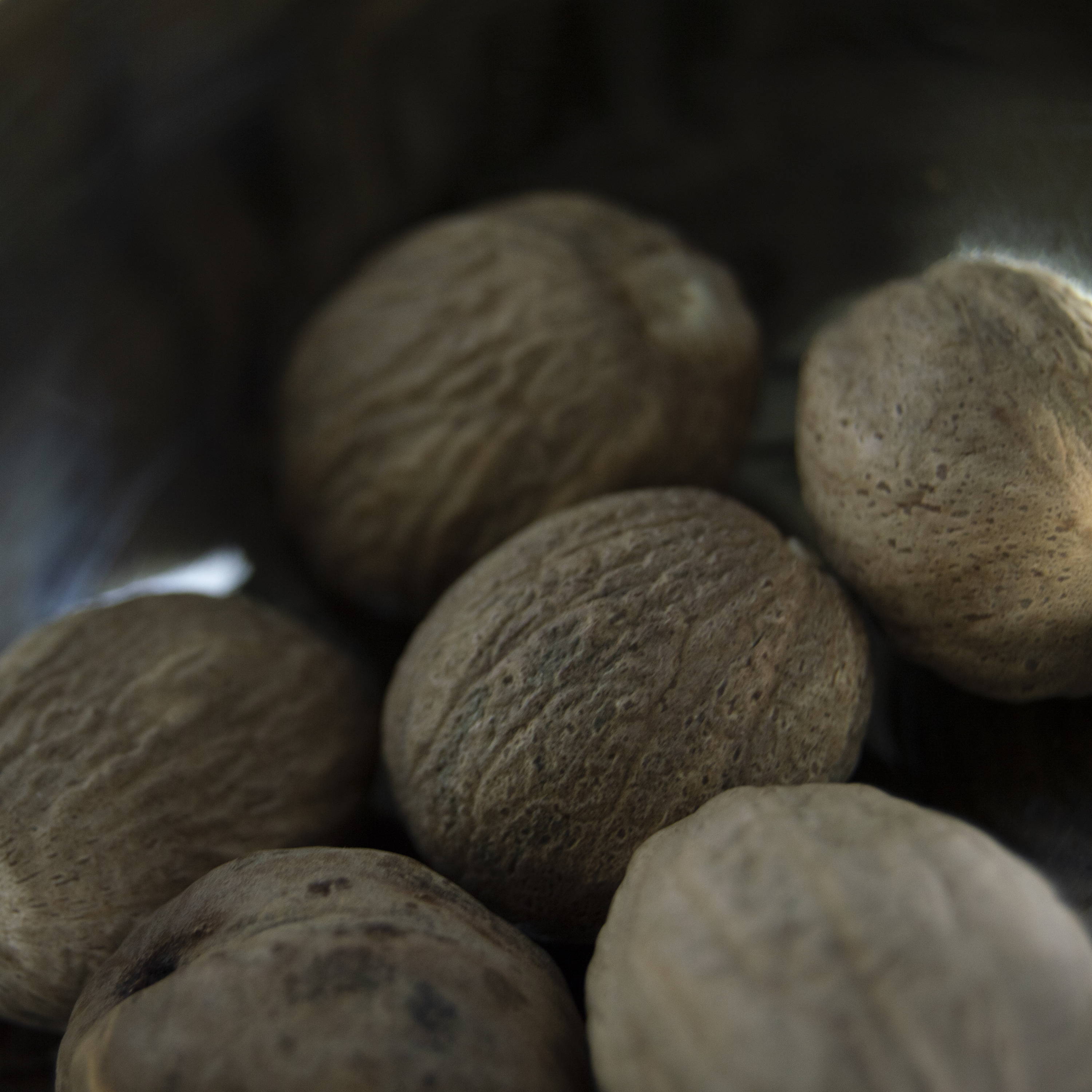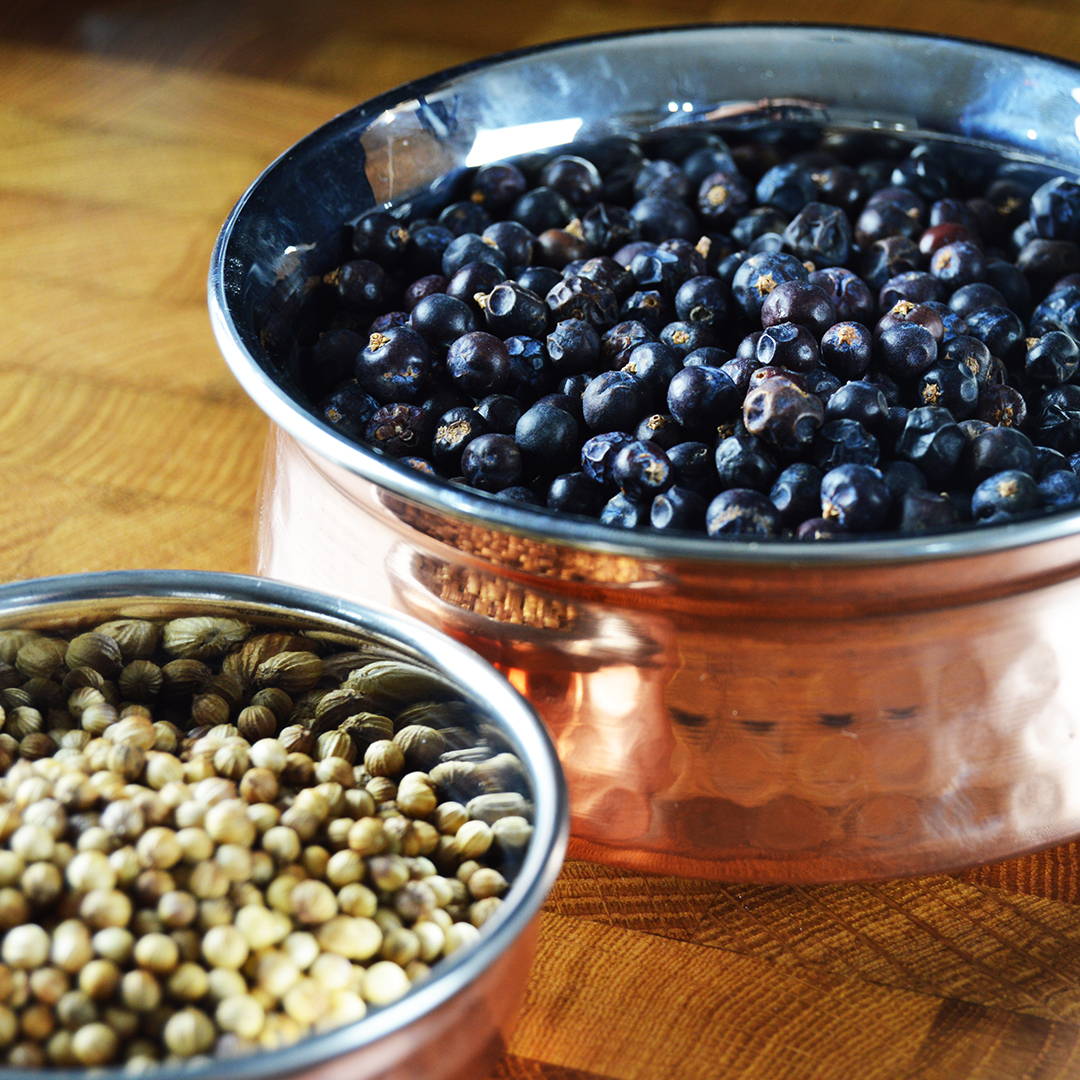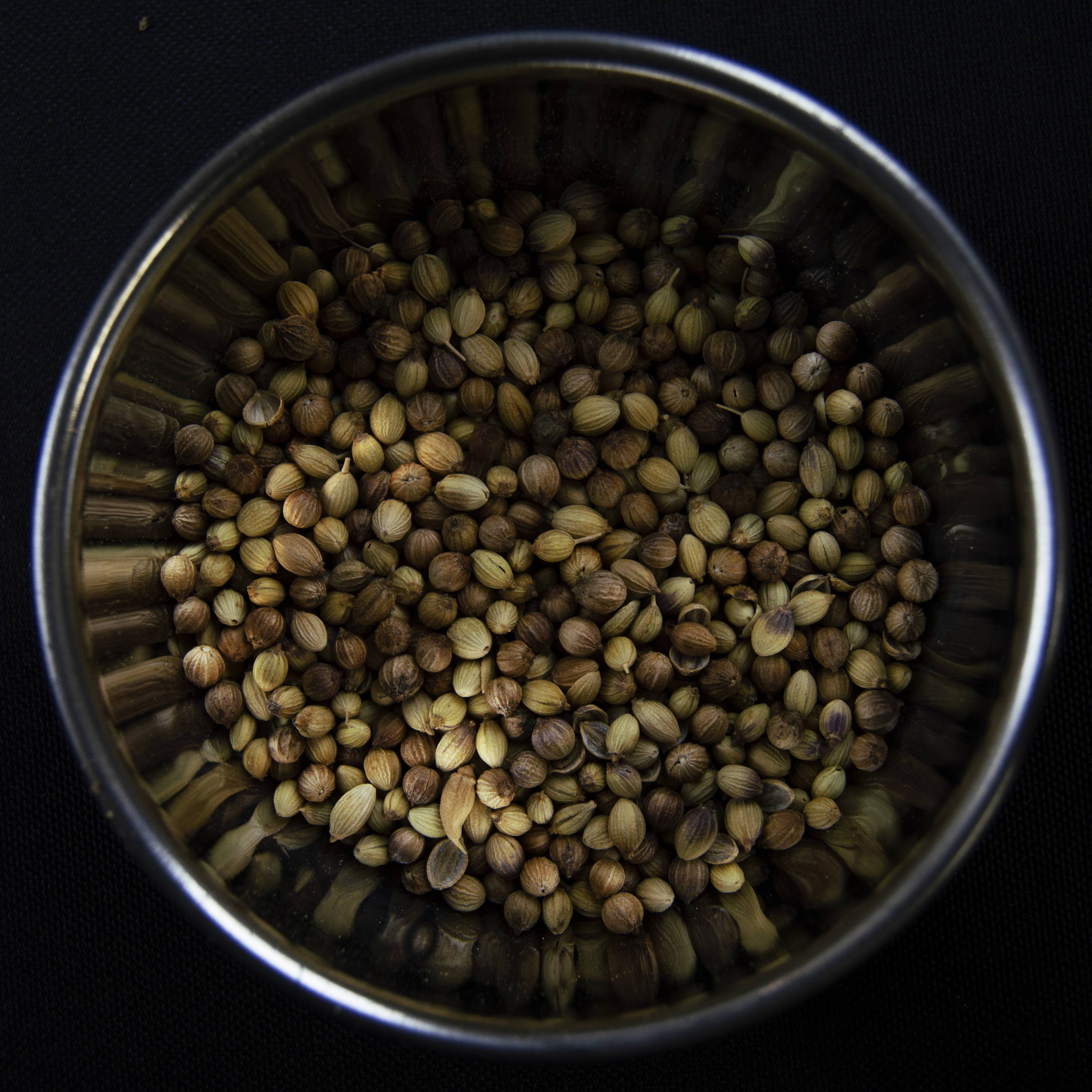 Distilled to your taste:
We source only the finest botanicals and alcohol to make the perfect distillate for you.
We have an abundance of prepared recipes for you to choose from and can design any new flavour profiles you may desire. You can even make an appointment to help create the recipe yourself with our master distiller.
With the ability to flavour and colour any of our gins to your taste, we are confident that we can find the right gin for you. With plenty of experience in the alcoholic spirit market, we have successfully distilled delicious pink, elderflower and rhubarb gins for our extremely diverse client range.
Distilled by the experts:
Our distillation process guarantees a premium look and taste for your gin.
Our master distillers craft premium handmade gins every day, using traditional copper pot stills and only the finest botanicals and alcohol.
The vapour distillation technique used ensures a crisp, clean taste on the palate whilst our multi-shotting distillation method ensures your gin has a bold, recognisable flavour.
We constantly produce new and exciting recipes and are known as one of a small number of craft distilleries at the forefront of the expanding gin market.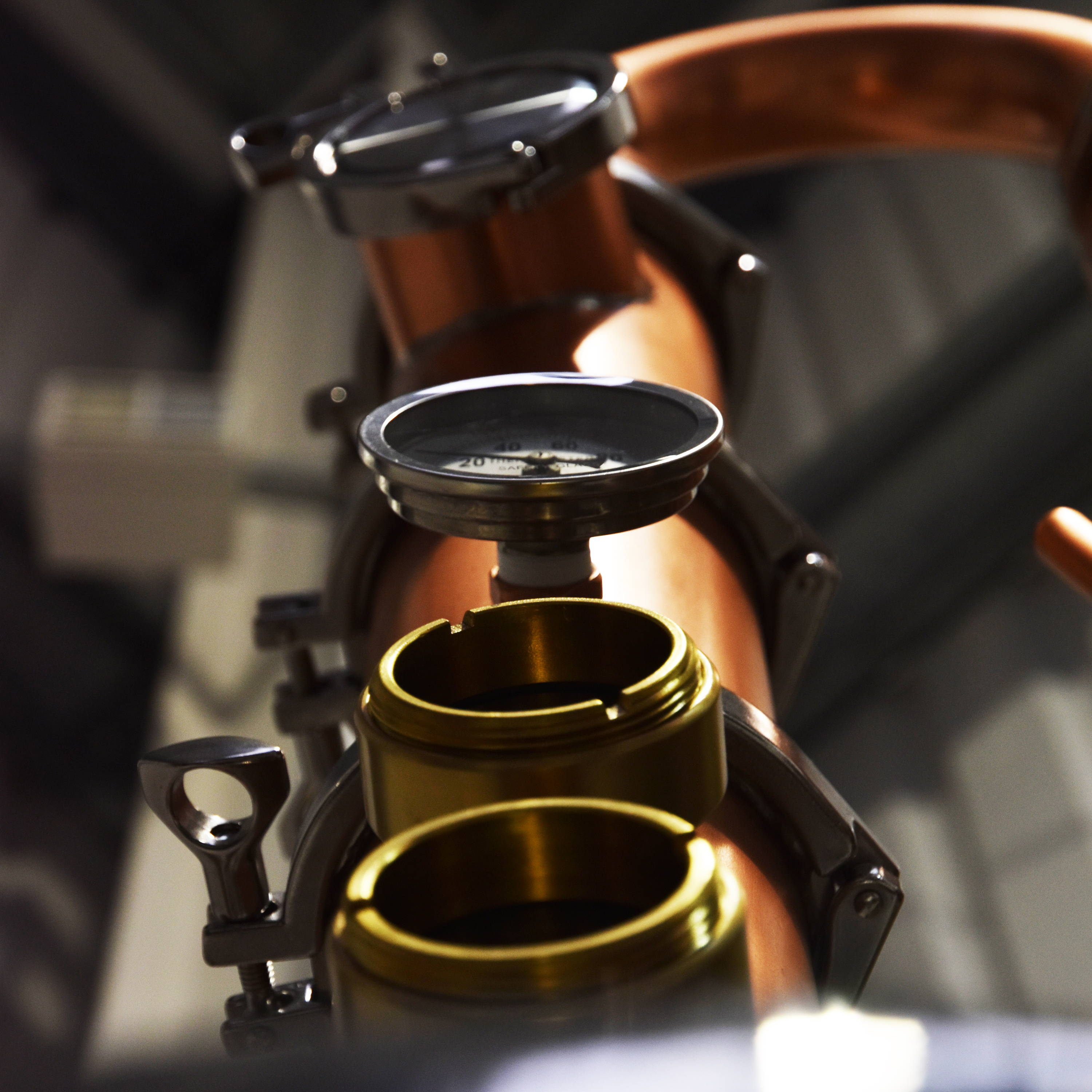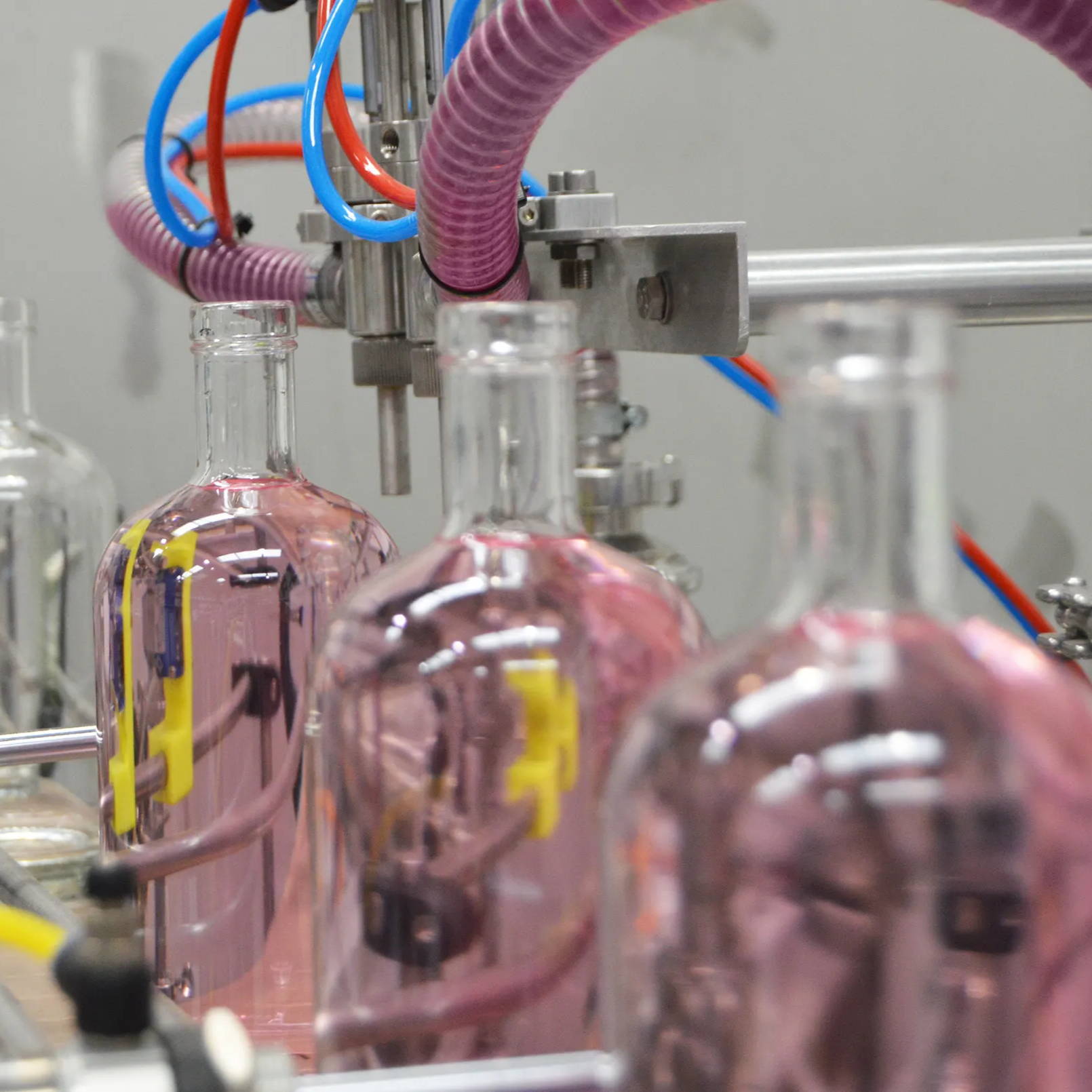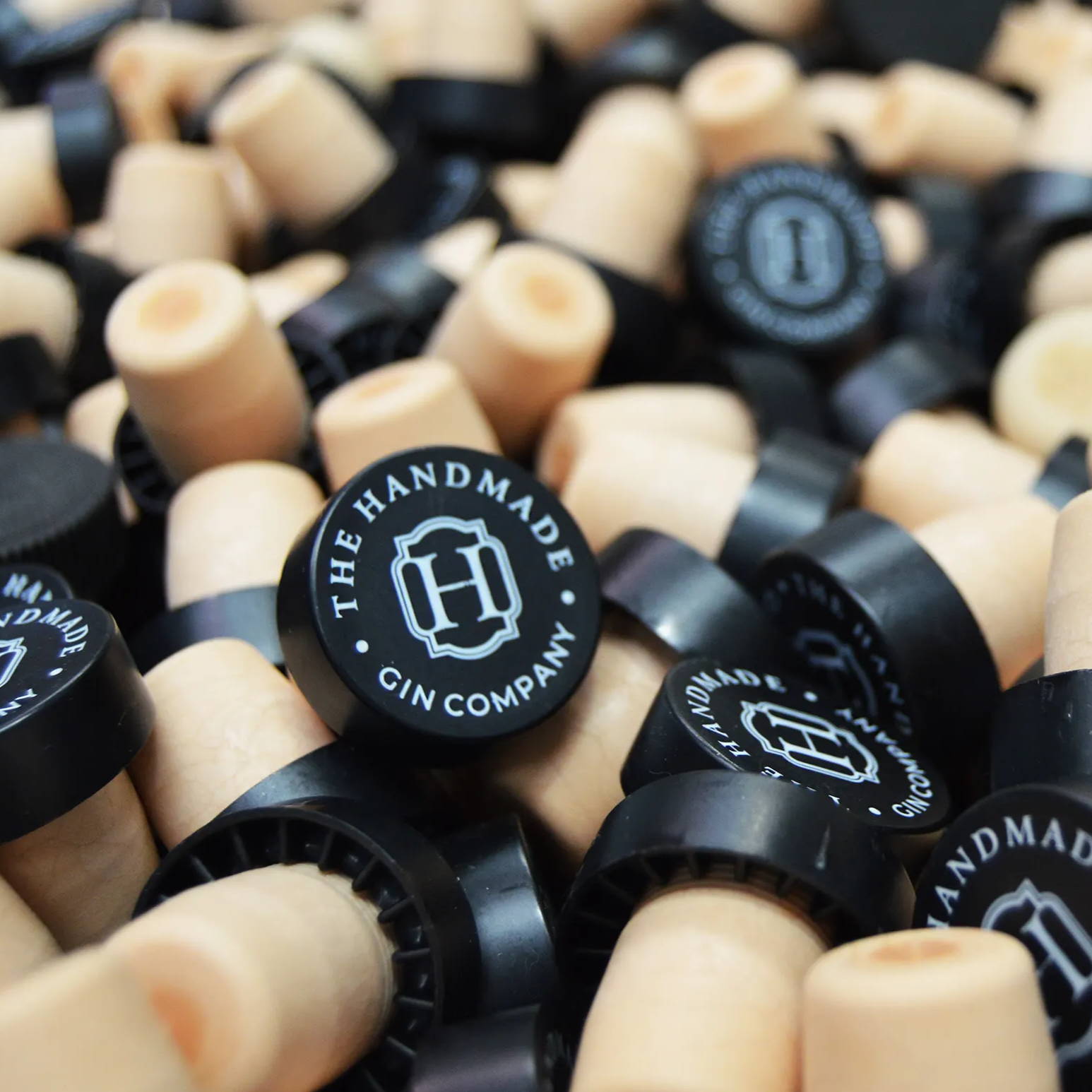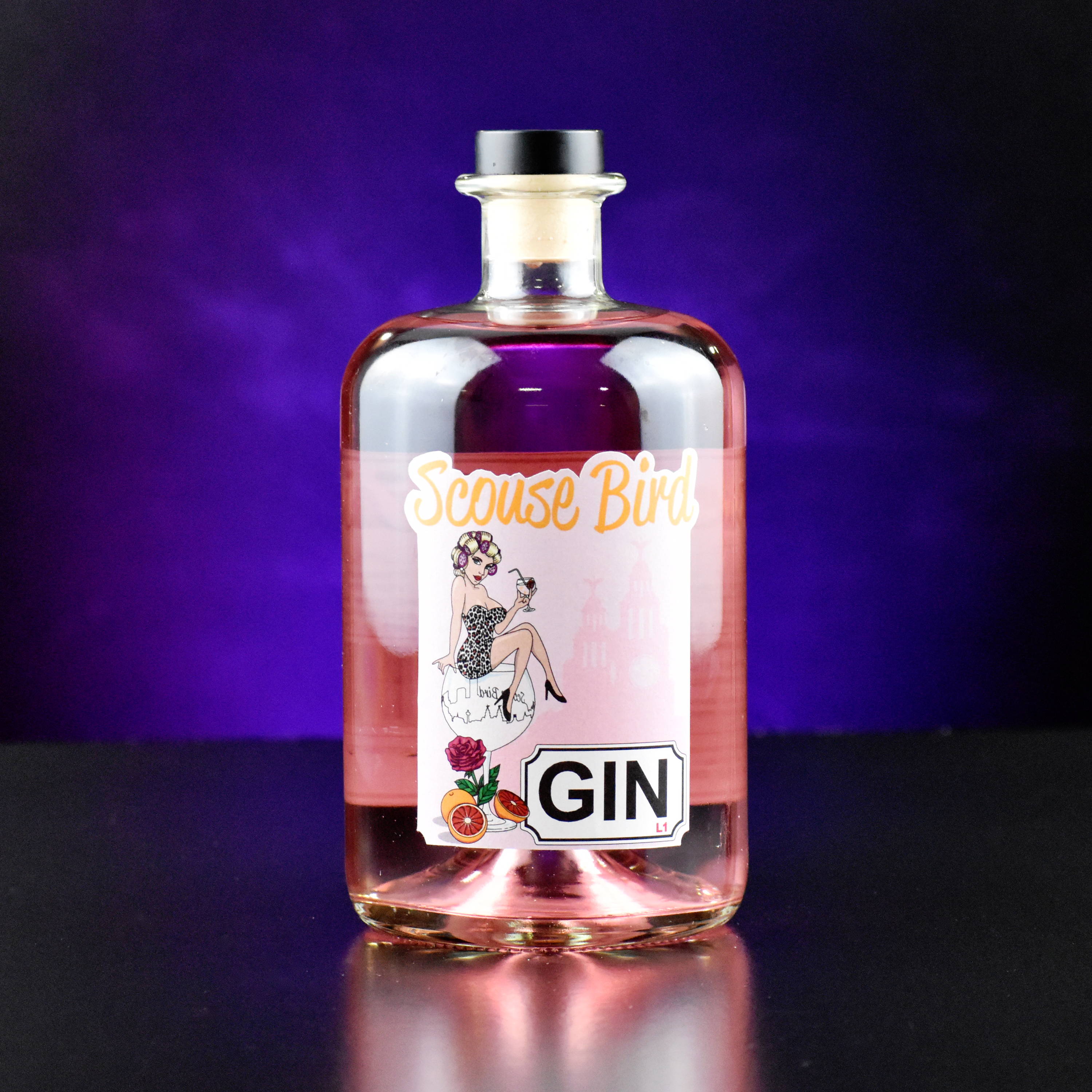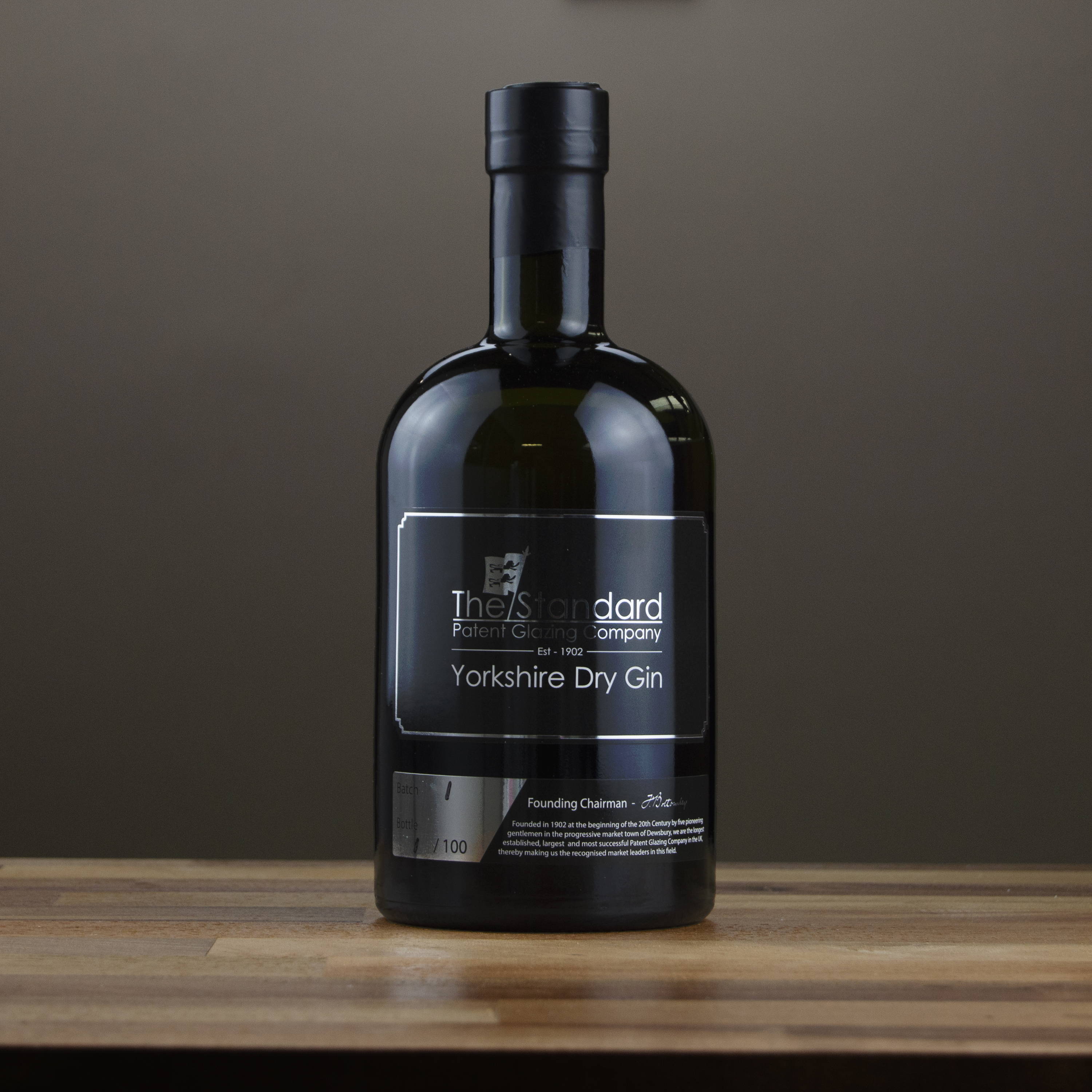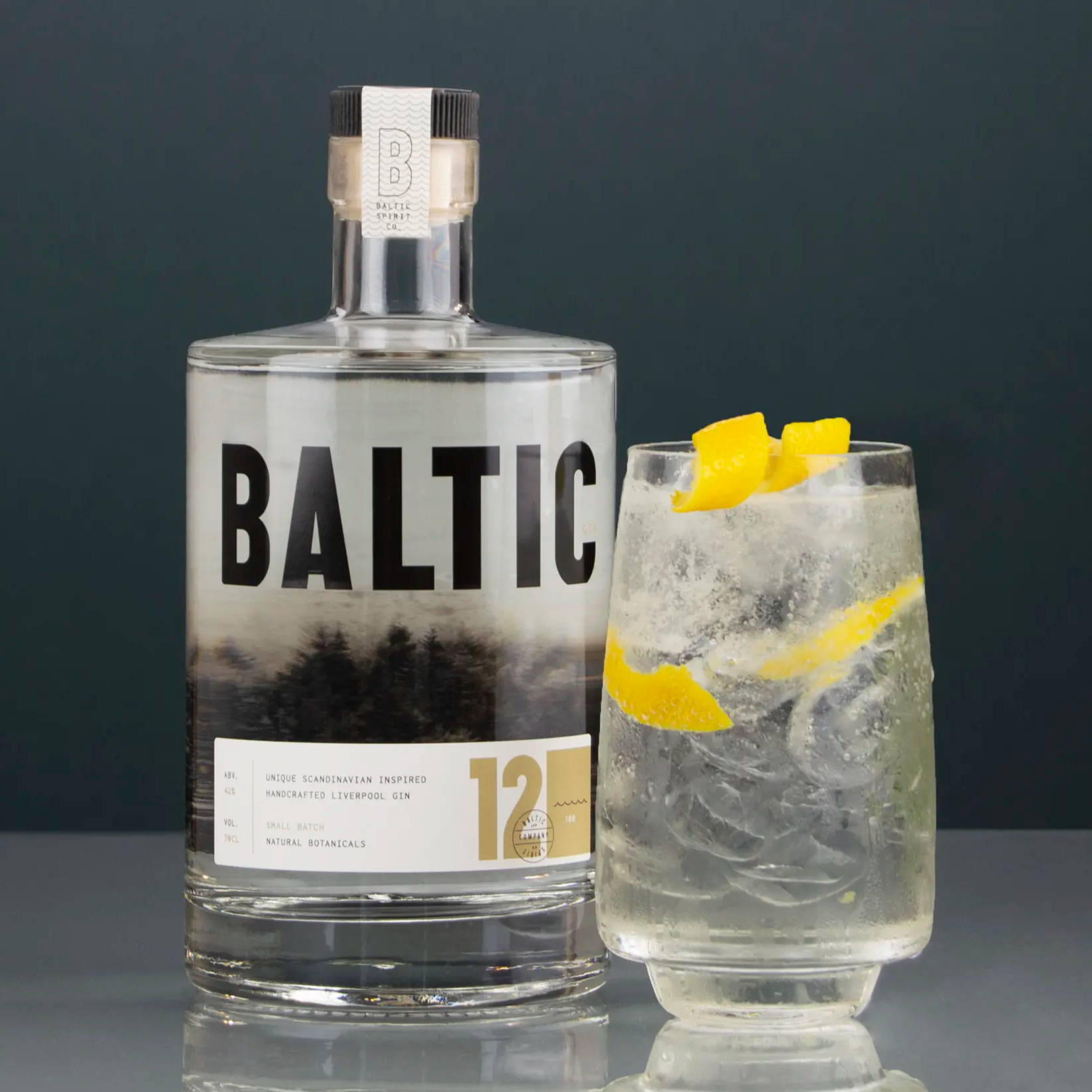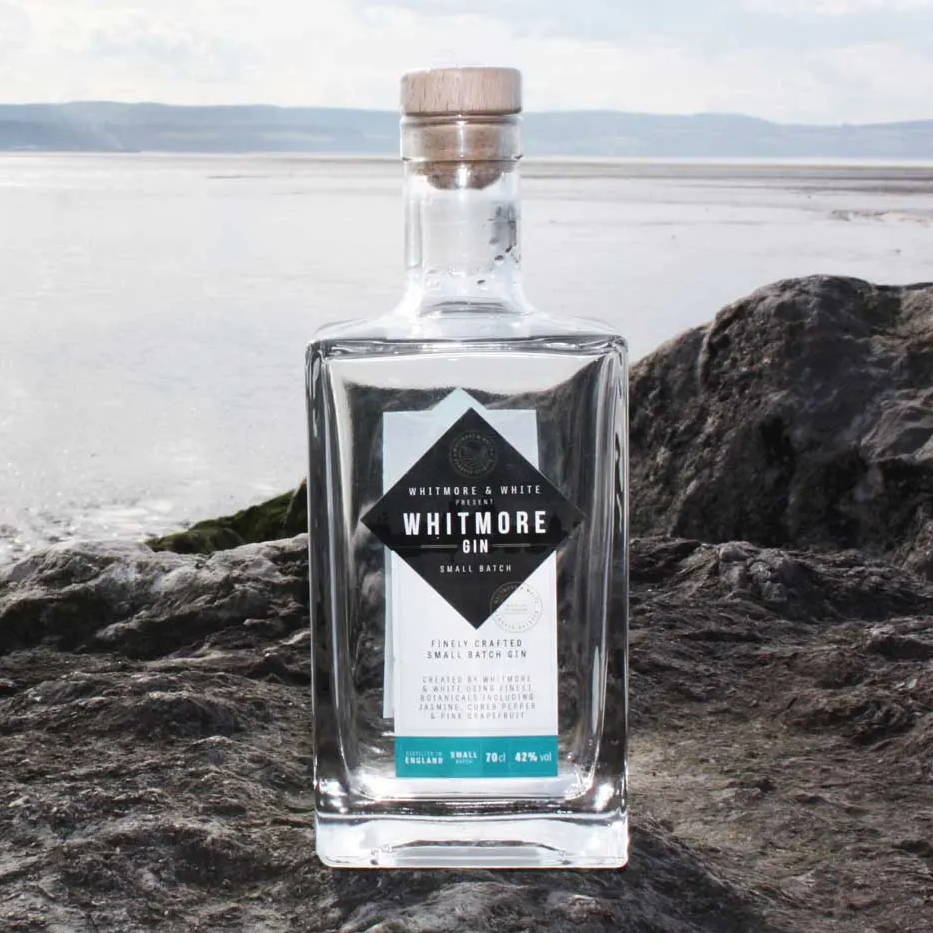 Royal Liver Building
Royal liver building came to us wanting a completely bespoke product they wanted complete control over designing to capture the iconic building. We helped them with choosing a designer for the label through our many different contacts we have developed over the years and went about crafting a gin with them.
After multiple gin tastings and many recipes later we decided on three recipes to go with. The reason we love this product so much is because of the bespoke stopper that was commissioned for this product.
Scouse Bird
Scouse Bird gin came to us asking for a range of gins to sell in their shop and online store. Scouse Bird came to us with a recipe she had previously made and asked us to help re create the wonderful flavours of this pink gin.
The resulting product is a fantastic quirky gin that is some of the best Pink Gin we have ever tasted.
Whitmore and white
W&W approached us wanting a bespoke service, they made it clear of what they wanted from the start of the process. They had already sourced bottles and produced the artwork for the labels. All they had left to do was work with us to create their gin. With their knowledgeable staff we created a well-balanced London dry that has been selling for over 2 years.
Baltic Gin
This Nordic gin was created by our master distiller using botanicals such as Linganberries, angelica root grapefruit, Kaffir Lime leaves, Liquorice, Coriander, Cubeb and Ginger.
One of our favourites here at the distillery Baltic Gins team of marketing professionals made it easy to create a fantastic looking product to accompany the equally stunning Gin.
Sapper Gin
Through our army connections we were approached by Sapper shop to deliver a personalised gin for their serving and non-serving Royal engineers. Our head distiller was happy to go and do a tasting for them so they found a flavour combination they all enjoyed. We worked together to develop a label however, we had to work with restrictions to what we could put on the labels due to the nature of the product. We are extremely happy with the way Sapper Gin has came out and it continues to be one of our favourites.