Free Shipping
Across the UK
Next Day Delivery
When ordering before 1pm
30% Off
Typical POR on RRP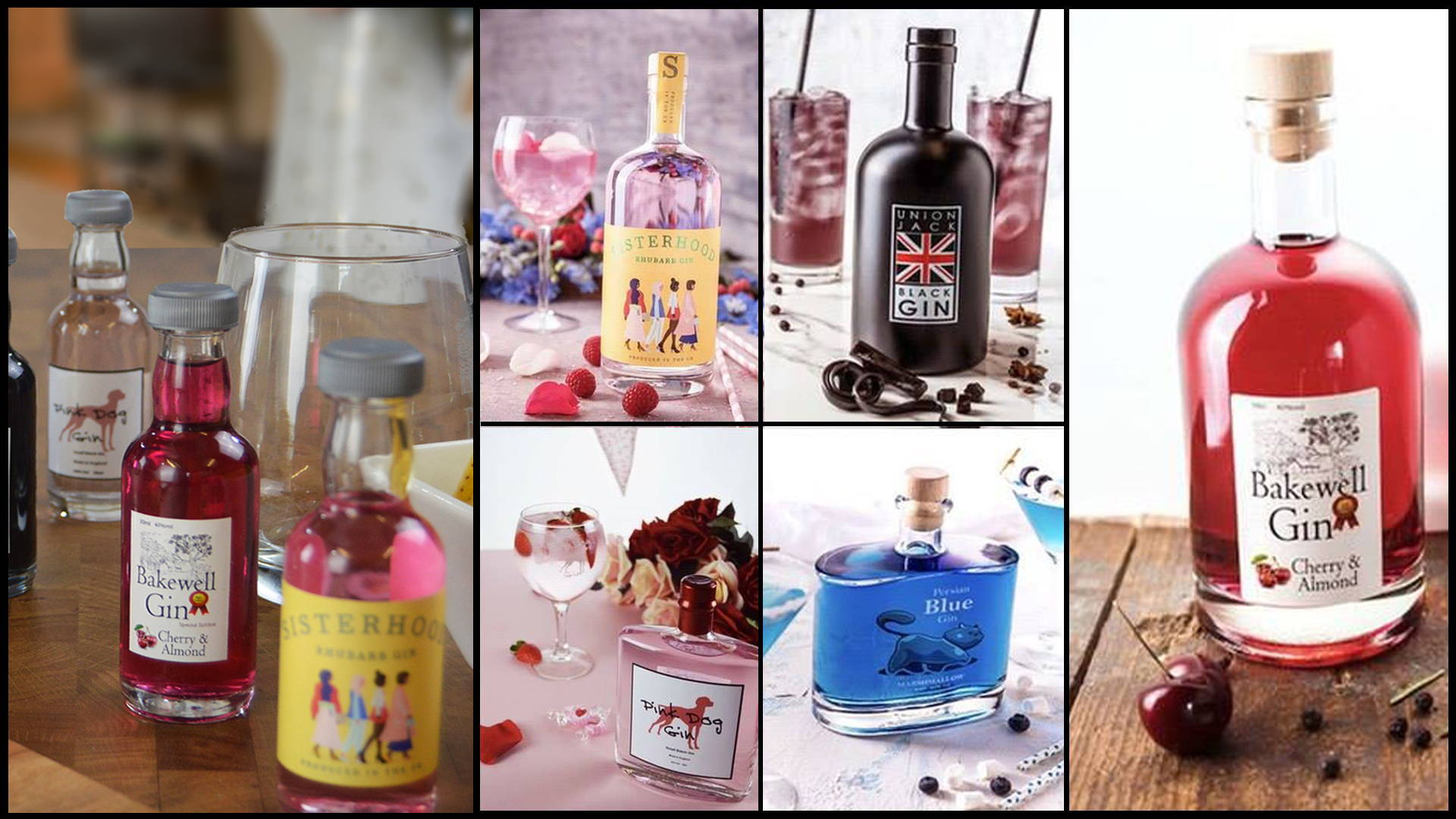 If you had an account with distillery direct then you are all set up and ready to go, click the blue button and reset your password. If you are new to mygin and would like a trade account then click the red button to sign up for a new account.
Would you like to see a wider range of spirits? Email us a trade@mygin.co.uk and there is a good chance we will be able to add the spirits that you would like. Over the next few months our range will be expanding with the aim of becoming your one stop shop for trade spirits.
Need a distributor account
(pallet or part pallet orders)
Call us on 0151 334 9784 and we will create a distribution account with you.