Free Shipping
Across the UK
Next Day Delivery
When ordering before 1pm
30% Off
Typical POR on RRP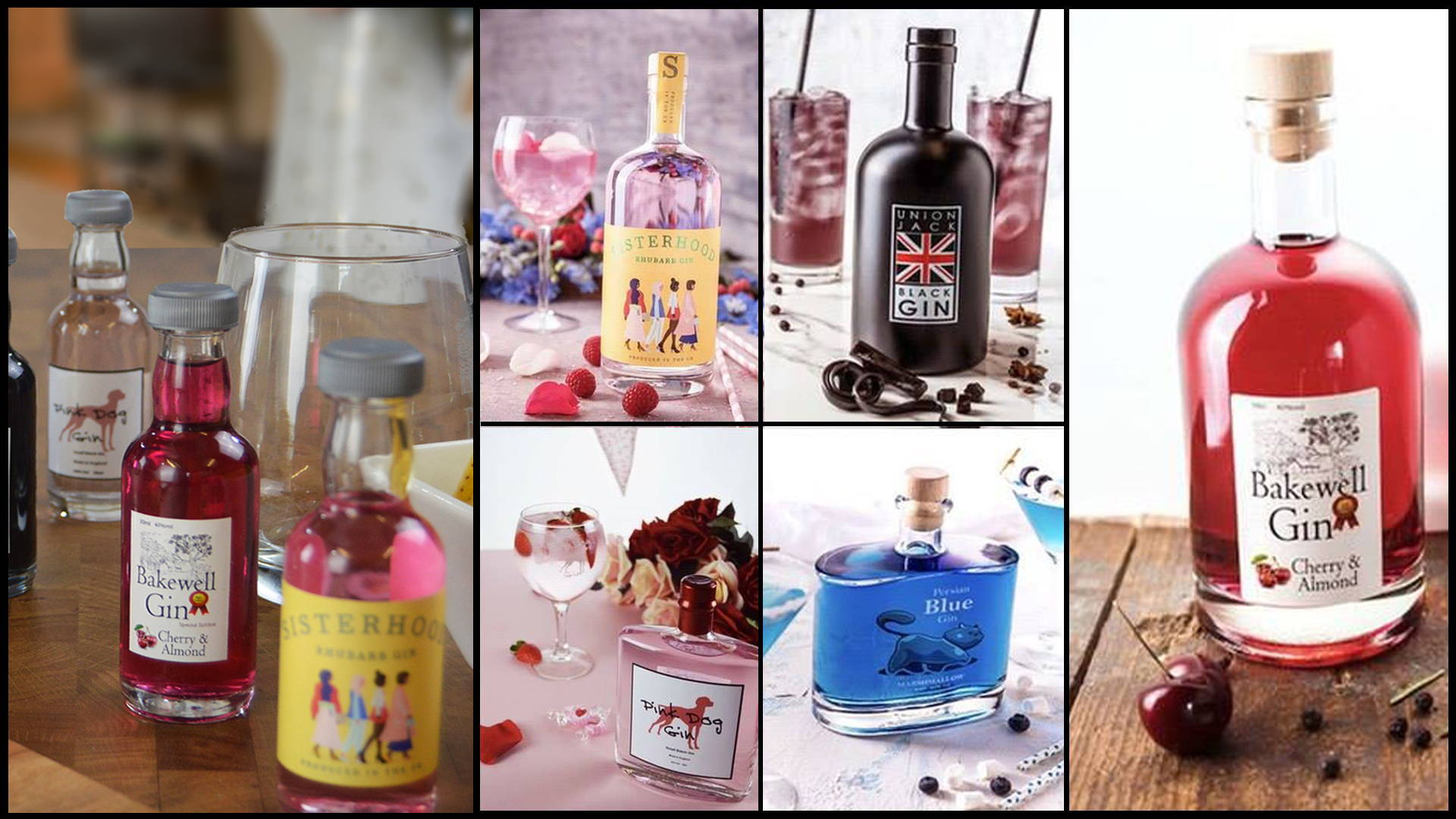 Keep your offering fresh.
Our products reflect the current trends in spirits. Ordering mixed cases at cases prices allows you to rotate your spirit offering regularly as fashions change.
Need a distributor account
(pallet or part pallet orders)
Call us on 0151 334 9784 and we will create a distribution account with you.